GLS180 Automatic Mitre Bead Cutting Saw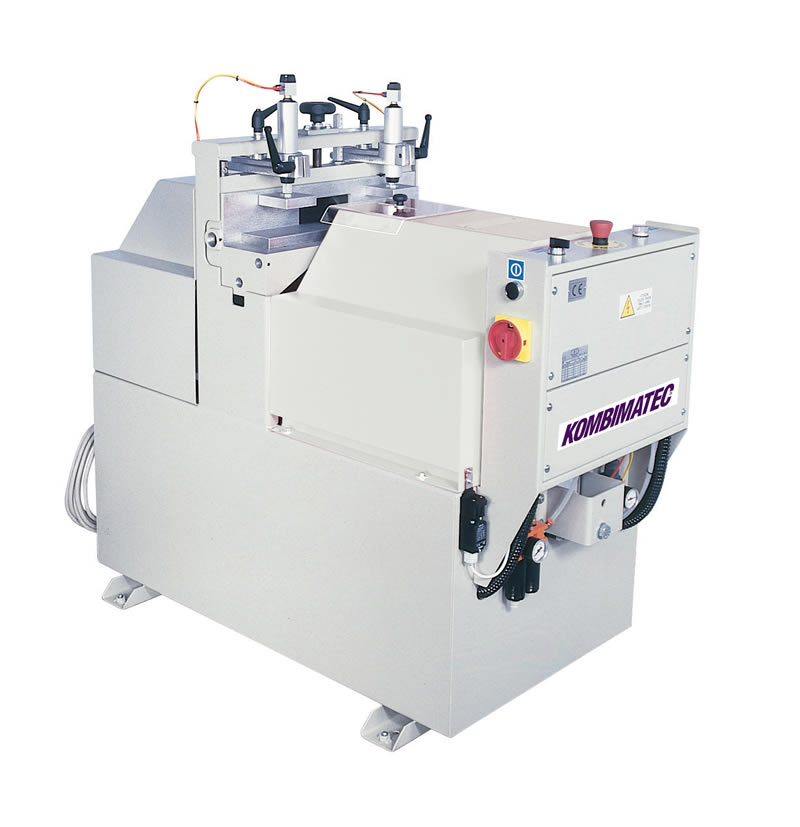 For PVC and Aluminium Profiles
Description:
GLS180 Automatic Mitre Bead Saw comes with 4x TCT saw blades, Pneumatic clamping, Adjustable supports with optional 2.0 m measuring length stop & support.
Optional:
2.0 m measuring length stop provides a convenient method of transferring glass bead sizes to the saw.
Two or more bead pieces (subject to tooling) can be cut during a single cycle.
Suitable for fast cutting of 45 degree mitred beads Automatically trims the back leg of the bead for easier fitting.
Saw carriage feed via hydro check cylinder for smooth controlled speed.
Technical Data:
Saw blade diameter 200mm
Blade Shaft diameter 32mm
Voltage 380-415 v, 3~, 6 amps
Compressed Air 7 Bar/100psi
Air Consumption 4 Ltr. Per cycle
Dimensions (length, depth, height) 540 x 1000 x 1150mm Weight 110KG
You may be interested in